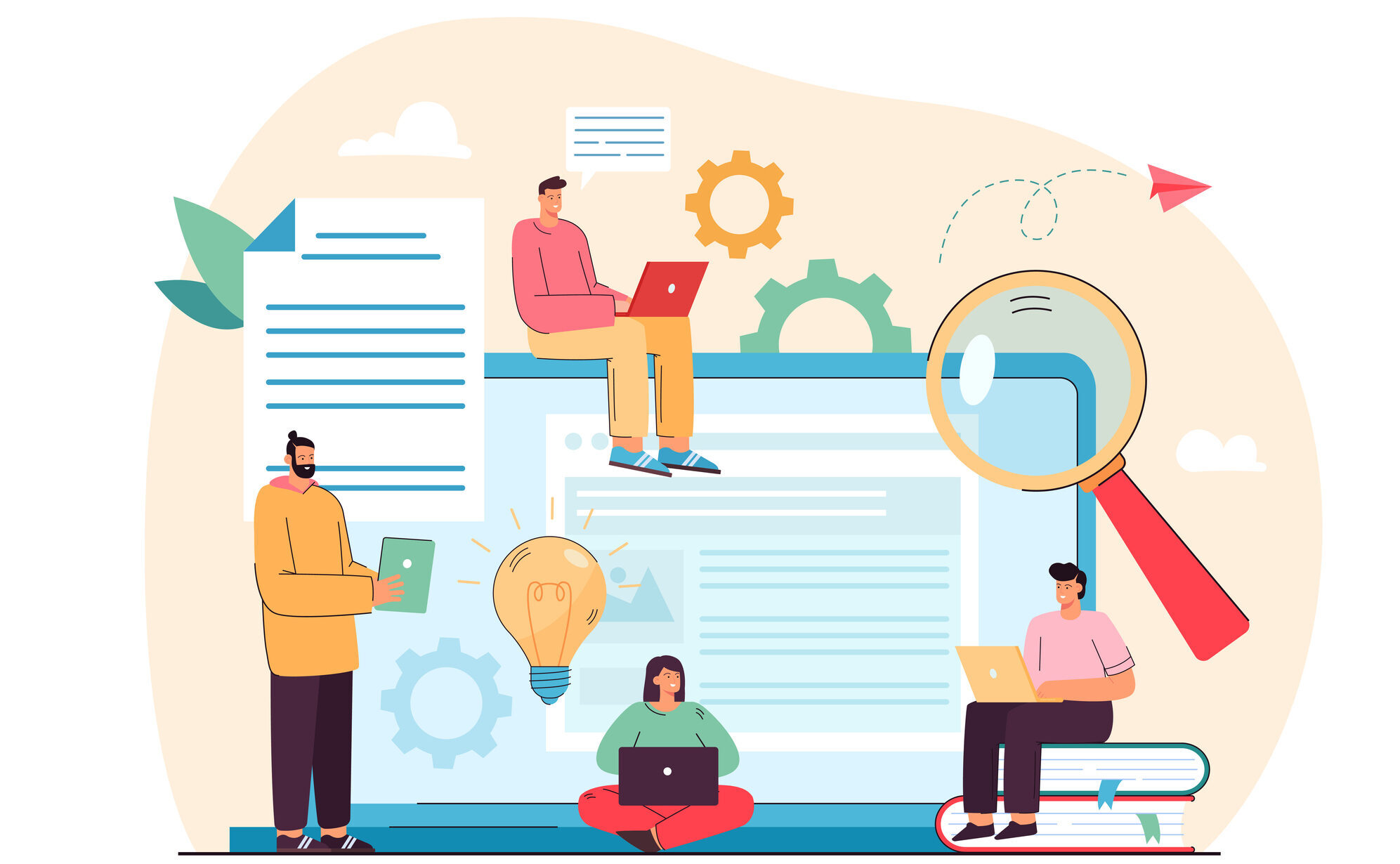 What is Local SEO?
SEO stands for Search Engine Optimization. Basically, it means adding value to a website by making it appear higher in search results. if a website is ranked high in the SERPs (Search Engine Results Pages), it means that it is relevant to its target audience and people who are searching for information.
But the exact definition of search engine optimization is hard to find.
Its origin comes from search engines such as Google, Yahoo, MSN, and Bing.
Nowadays, it is even being used by non-Google websites. There are several elements to SEO. For one, a website is said to be SEO optimized if it ranks high in the SERPs (Search Engine Results Pages). These results show the most popular searches on Google, Yahoo, and MSN. Many times, it is the overall visibility of a website that is responsible for its high rank. The more results, it has, the more chance that it will get noticed by the people who need it.
So, in a Nutshell, SEO is A Process that is used to increase website positioning on SERP i.e.  Search Engine result pages which will eventually give you more exposure digitally.
There are various types of SEO but in this article, we will majorly focus on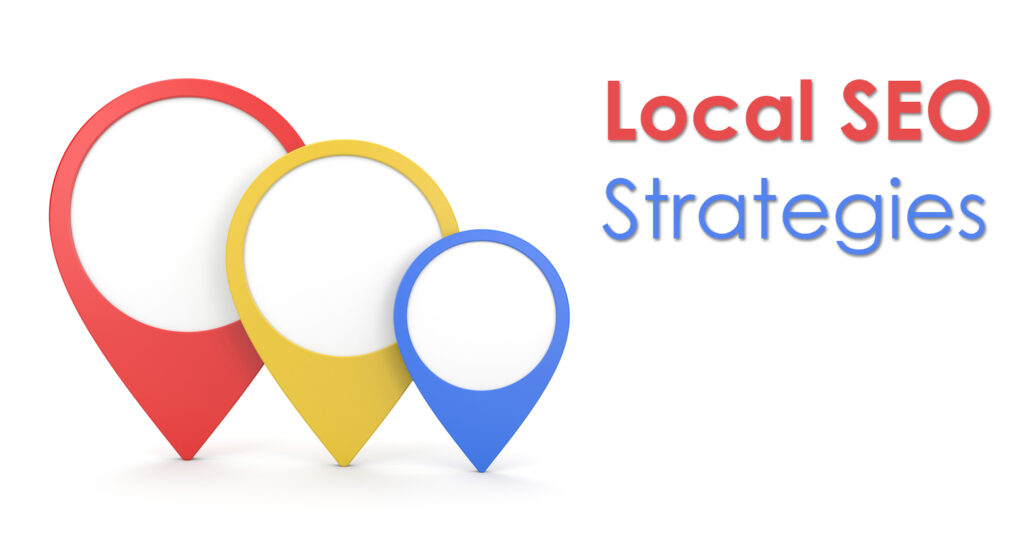 Local Seo what it is and why it is important and effective
What is Local SEO?
Locals SEO refers to Search Engine Optimization (SEO) of content, hyperlinks, and various other methods that are typically utilized to provide readers with more relevant information locally. It is the process of developing marketing strategies and techniques for local search engine optimization (SEO) locally in the web.
Locals SEO works on the premise that local business owners want the best possible ranking for their websites in search engines. An SEO company can help local companies come up with ways of promoting their websites and improving their page rankings. Local SEO will focus on producing search-engine-optimized content, which can be submitted to directories and blogs.
Local SEO can have an impact on your revenue because more viewers on your website mean more business. And because there are a lot of local businesses online, they will be able to get a higher share of the audience. This will mean more sales, better profits, and more customers for local business owners.
Why Local Search is so important?
Many people think that online marketing is an easy way to boost sales and traffic and that most companies out there have software programs to help them optimize their sites. While they can certainly do a good job with this type of internet marketing, there is a whole other side to local SEO that can help you succeed far beyond what any automated program can do.
If you look at the ways in which you could use SEO, you might think that it would only be important to include things like PPC ads. It is true that this is an important part of online marketing, but you also need to do a good job at SEO locally, and this is where local SEO comes in. A good local SEO program will help you do this at the highest level possible, and it will not only improve your website but the traffic that it is bringing to it as well.
The first thing that you want to do when you want to optimize your website is to check the contents of your site and see if they meet the standards that search engines use. Sometimes websites will get automatically penalized for making claims that are not supported by the facts on their site, and this is a major problem, as you could end up losing sales if people find out that you didn't follow the rules.
The second thing that you should do when you are thinking about local SEO is to make sure that your site is submitted to the right directories. In some cases, you may need to do some research to find out exactly what kind of information is needed for your site to be listed in the right category. That being said, using the right database will greatly help your site, as people are more likely to come to your site if it is well-optimized.
Third, when you want to get your site ranked highly on the search engines, you have to focus on things like unique content, and keywords, and give your site a good header code. These are a few of the many different ways that local SEO can help your site to rank in the right place for the correct terms.
Using these techniques on your website will lead to a lot of success, and the reason why local SEO is so important to Search engine optimization is that it will improve your website in more ways than you can imagine. It is really quite amazing when you take a look at the number of ways that this can improve your business, and you will be surprised at how much this can really mean to you.
Local SEO is an extremely important aspect of online marketing for local businesses. It helps you to ensure that your website ranks highly in the search engines for your specific keywords. This means that you will get more visitors on your website and more buyers from the visitors.